STITCHER®
Time spent on drawing review and entering the building envelope can be reduced to a minimum with STITCHER®. STITCHER's automatic selection and measurement tools help to analyze the varying styles of a builder's plan, identify the building envelope, and automatically fill in the walls, openings and fixtures. It will also highlight problematic areas and enables designers to quickly set scales and eliminate common rounding issues in many architectural drawing formats. Depending on the type of plan, STITCHER can save up to 95% of the plan input time, with an average savings of 75%, leading to more accurate bids and finished layouts.
Once the building envelope is captured and turned into a buildable 3D model, STITCHER will import it into the IntelliVIEW Suite to complete the design process.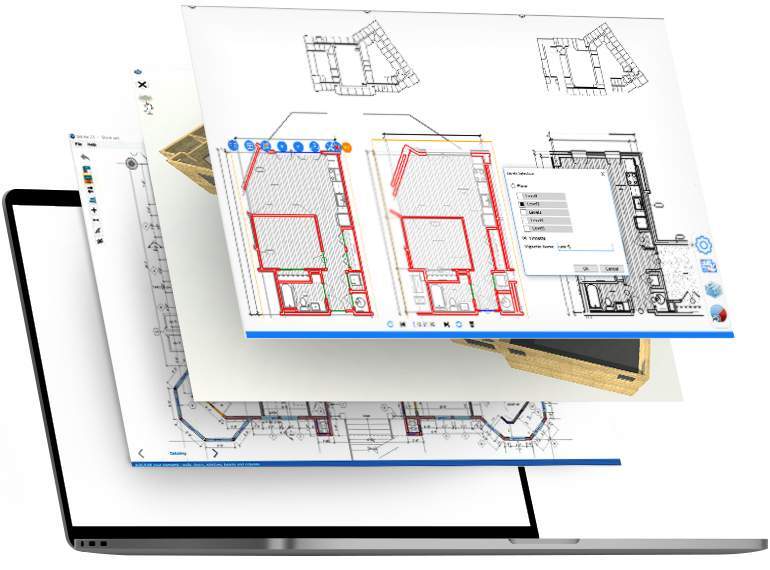 75% Faster Input Time
Capture walls and openings faster with automatic 2-D plan tracing process.
Improve Bidding
Improve bidding efficiency and accuracy by minimizing wall panel input time.
Designer Efficiency
Help designers at all levels improve throughput and increase accuracy.
Features
Transfers the architect's design intent into accurate, buildable 3D geometry in IntelliVIEW Suite.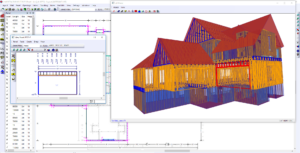 Help your design team constructively spend time where it makes your business profitable: framing the building. STITCHER helps designers review plans quickly, respond to customers faster, and minimize bidding errors during wall input.
Quickly onboard new designers.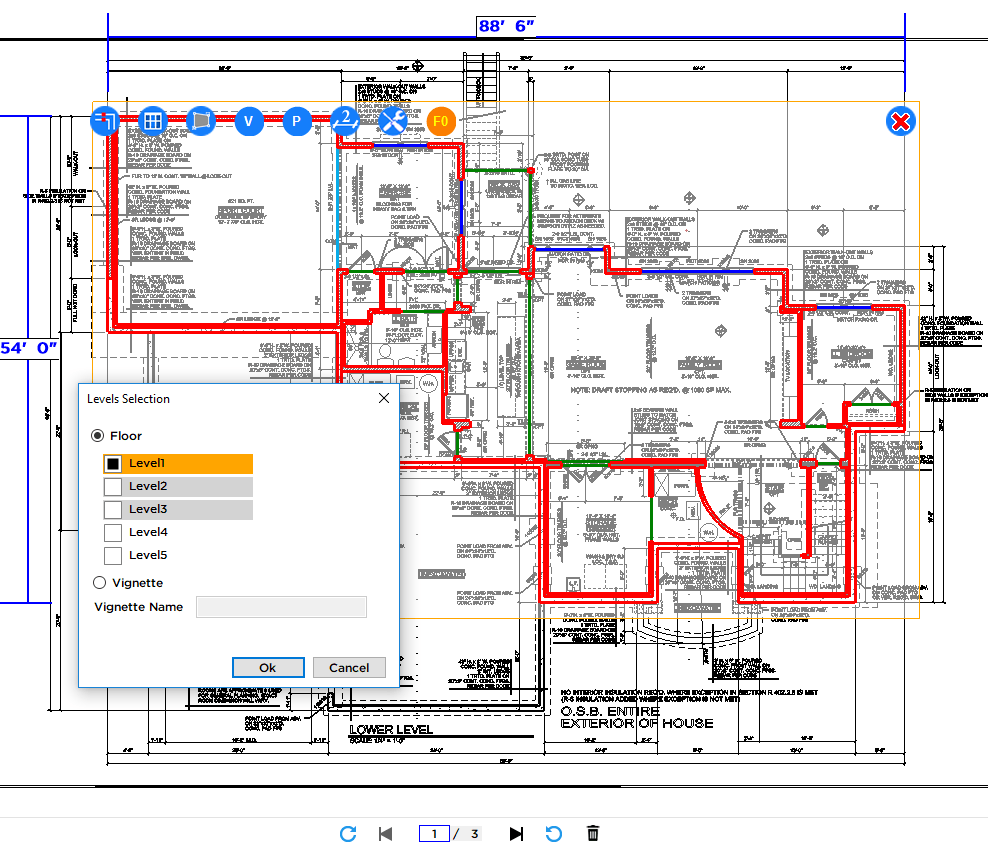 Replace manual input and tracing of a builder's plans with a faster, automated, and accurate plan capture tool. STITCHER recognizes common variations of architectural drawings such as double line, single line, hatching, and mixed styles. Automatically maps walls, windows, and doors to a pre-configured template library.
Rapid capture and incorporation of builders' options in a plan. Add new template entries on the fly.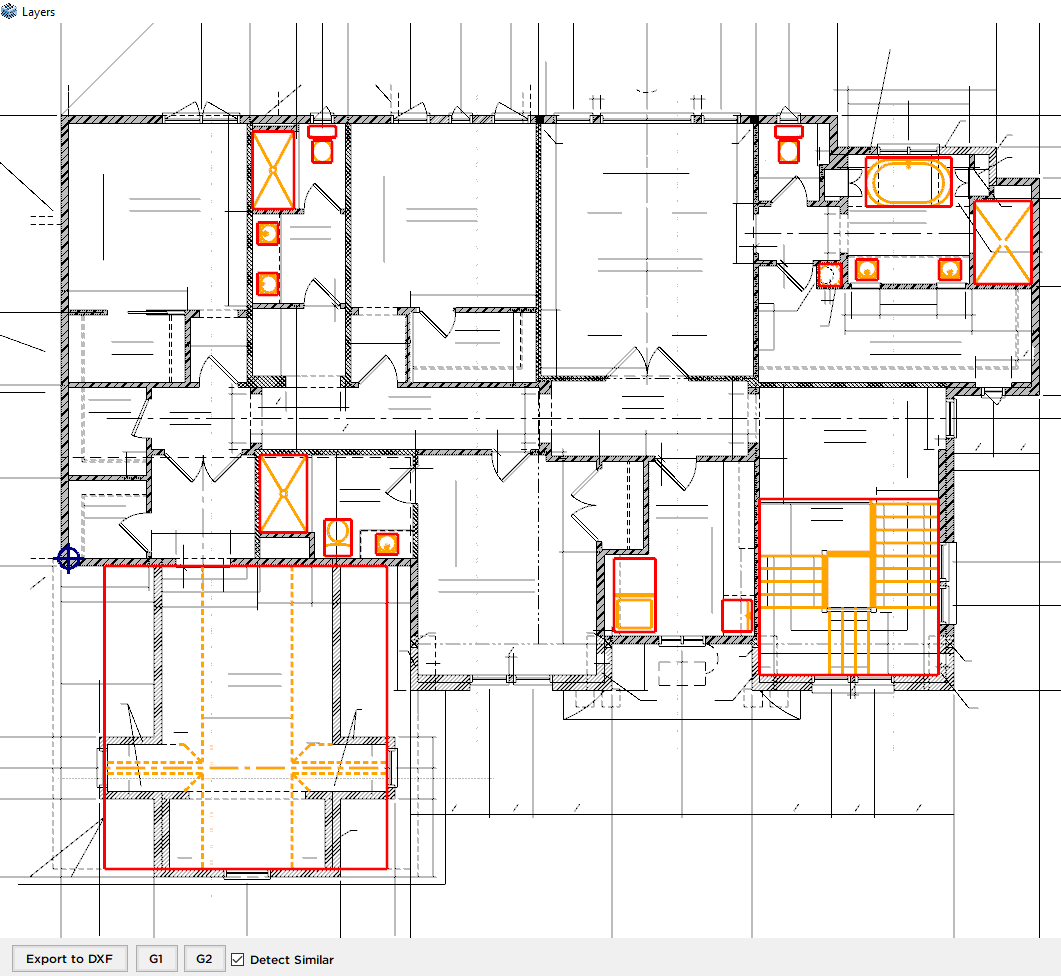 Turn bids around faster and more accurately with STITCHER generated models.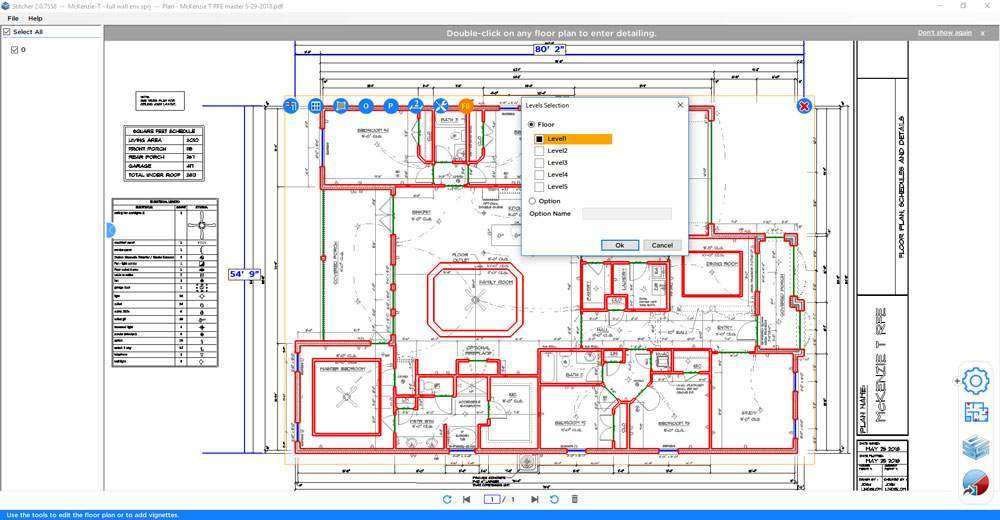 Integrates seamlessly with the IntelliVIEW Suite.
Supports builder's plans in PDF, DWG, DXG, and SWF formats.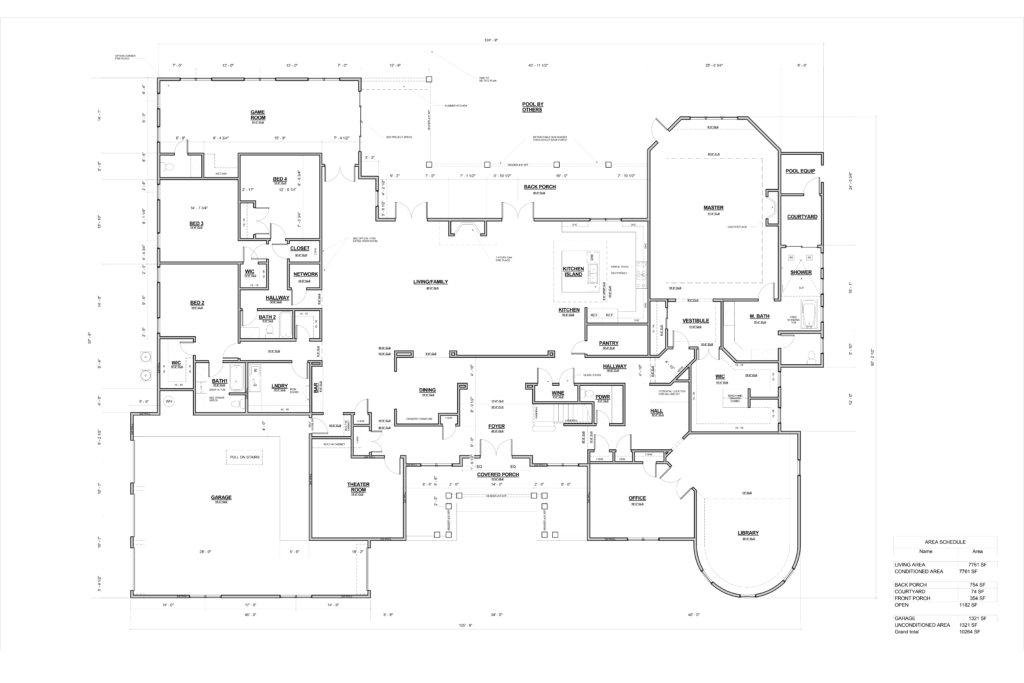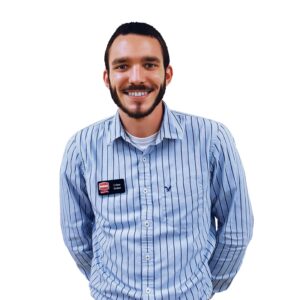 Structural Engineering Support Alpine Academy FAQ Literature