eShop Plant Management Software
Gather valuable production data, eliminate paper, and take control of the component manufacturing plant with Alpine®'s eShop plant management system. Schedule and track jobs at customized production stations, making on-the-fly adjustments as needed. Shop employees can quickly log valuable production data to provide real-time status updates, while viewing paperless production drawing info to support their work. eShop manages roof truss, floor truss, and wall panel production activity in one integrated platform-no need to install and train on multiple systems. eShop integrates directly with all Alpine equipment, and select third party equipment, to further optimize the data collection process. Management can see the live status of every item moving through the plant and analyze historical data to understand production trends and drive efficiency.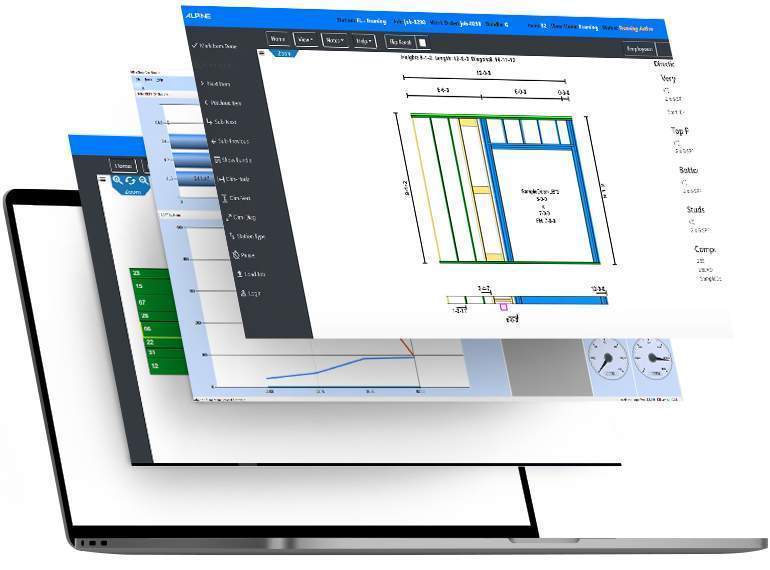 Visualize plant activity with real-time production data
Understand labor input to improve efficiency and inform pricing
Eliminate paper and provide shop employees with more information
Features
Calculate actual labor and material cost associated with every component produced in the plant.
Reduce paper usage in the plant with digital displays of cutting and assembly data for shop employees.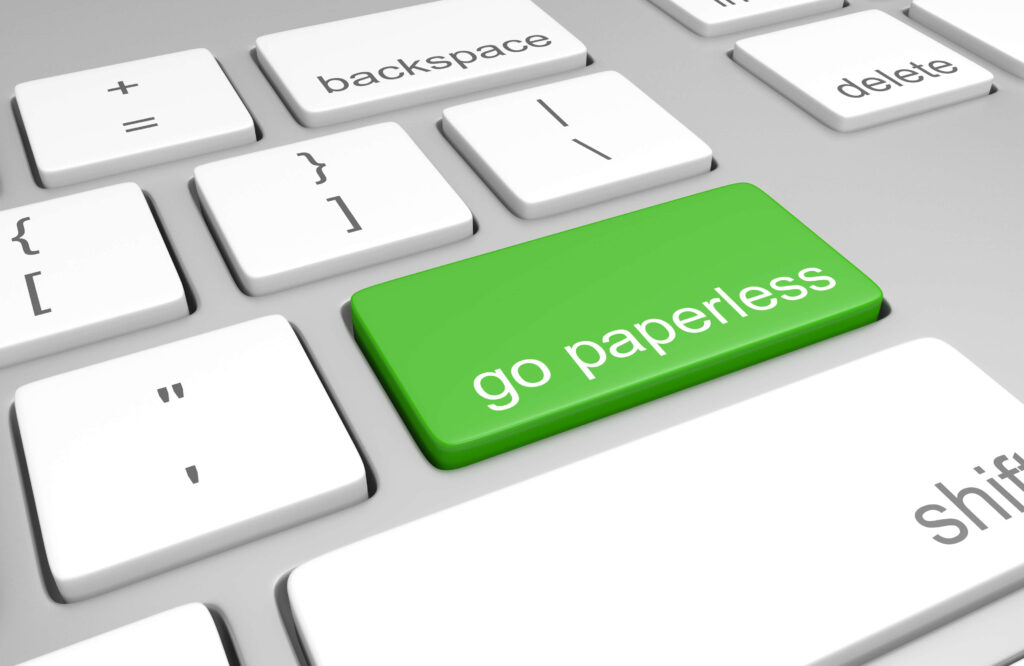 Track every piece, plate, and component moving through the plant with detailed production information logged in real-time.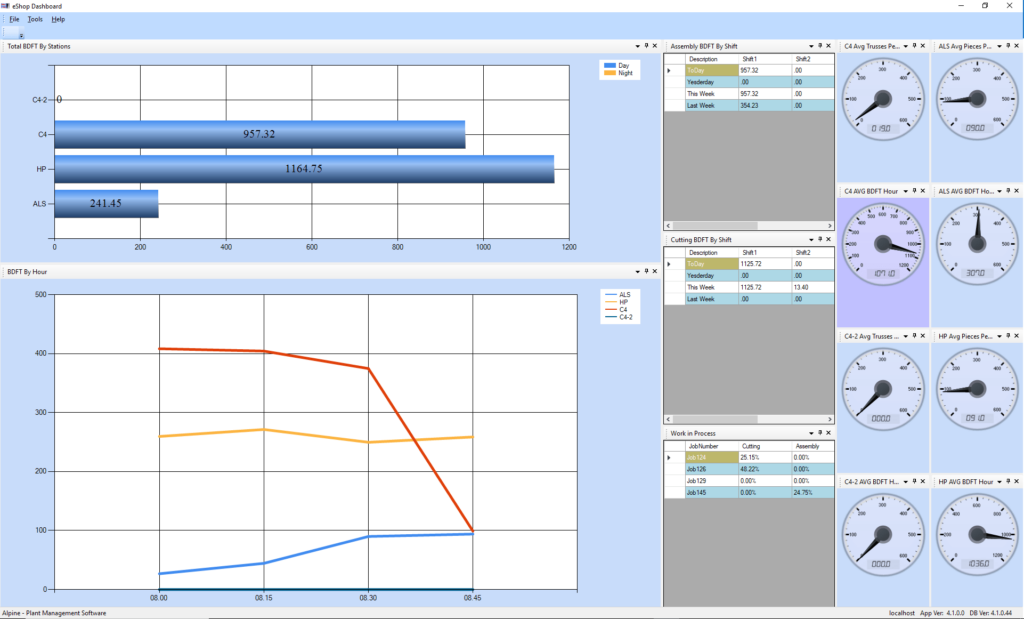 Alpine equipment, and select third-party machines, automatically report back detailed production information to the eShop database, resulting in accurate production metrics with no disruption to the cut and build process.
View plant-at-a-glance overview, showing live activity at each station.
Keep your plant running smoothly with on-the-fly adjustments available on every station.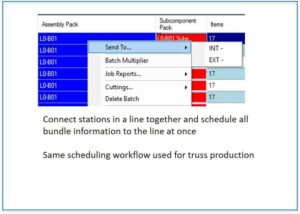 Report and analyze years of historical production data to help identify trends and optimize your process.
Structural Engineering Software Support Alpine Academy FAQ Literature